You Gave Catholic. Thank you!
You Gave Catholic. Thank you!
During the U.S. Catholic Church's Giving Day, YOU joined thousands of others around the world and generously Gave Back to make a critical difference, impacting for good the lives of all in our community. Your donation makes a huge difference to our parishes, schools, and ministries, and positively influences the lives of our brothers and sisters all over the globe. Thank you!
Save the date for the next #iGiveCatholic on #GivingTuesday, November 29, 2022!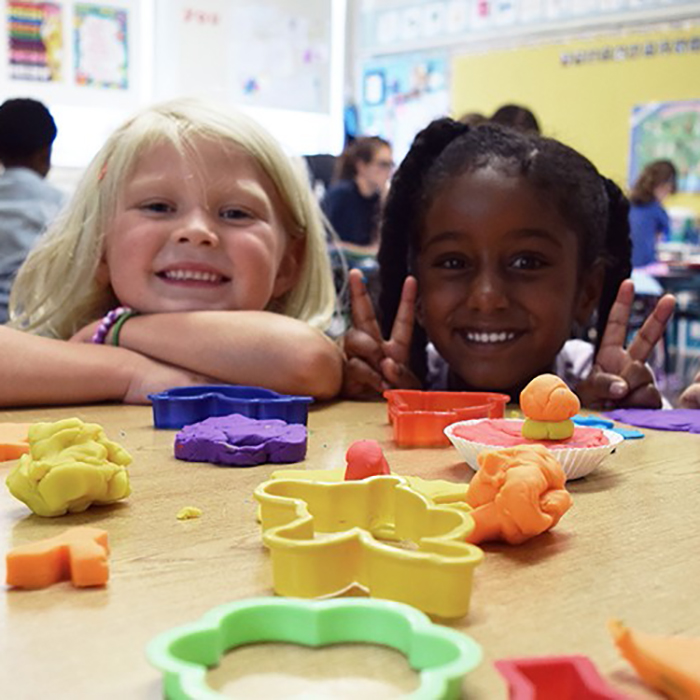 Leaderboards